New mix - Unsure, Unknown, Uncertain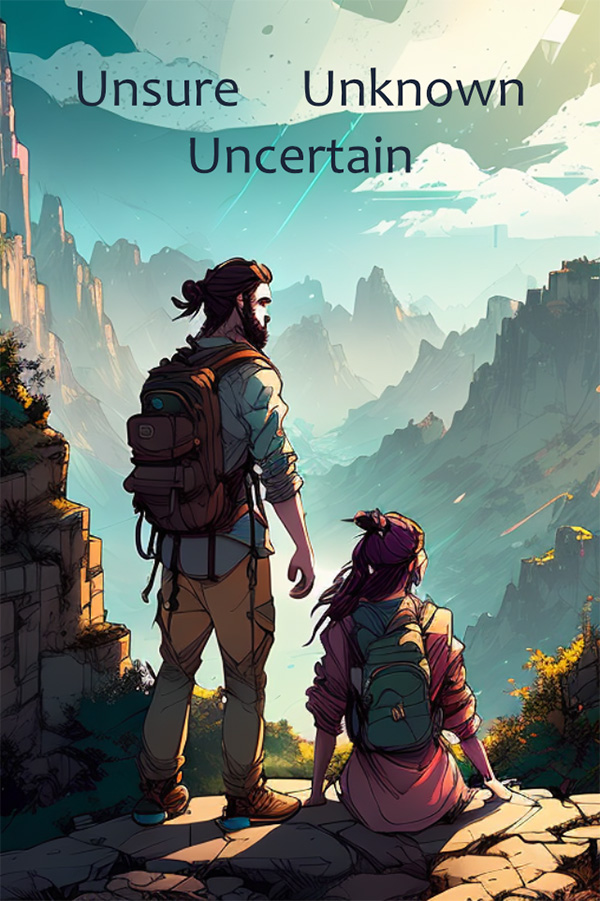 We all need a little uncertainty and mountains.
---
Recent Posts
---
Recent Photo Galleries
---
Playlists
---
Hi, I'm Steve Block. I like to hike, cycle, and take pictures. Most of my writing is in a journal, though the best ideas find their way here. My photography is a long ongoing hobby. My main photo site is at ev-15.
— Steve