Orphans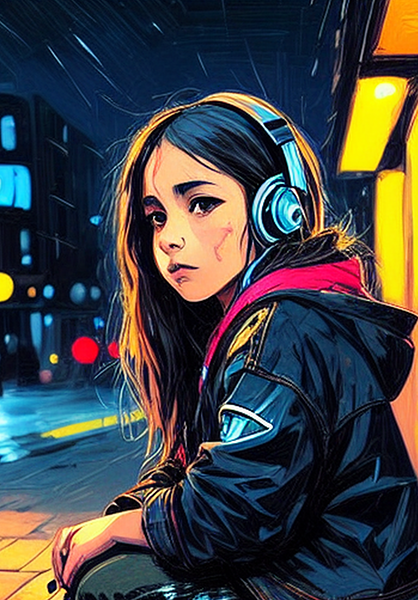 Years ago I abandoned an old iTunes library and I built a new music library that I decided would only have full albums and releases on it. No random singles, no bootlegs, and nothing I couldn't identify. Most of my music was already like this and moved over smoothly. I had a few partial albums that I went out and completed, and some singles that I liked enough to get the full album for the new library. The rest I left there, abandoned.
I never deleted that old iTunes library. It's sat there, saved, copied to new machines when needed, but never opened. And there are still dozens of tracks left behind in that folder. The orphans of the title.
I built this mix out of some of the best music I found there. Almost all of this I got from friends sometime in the 2000s. Before making this mix I hadn't listened to any of these in a long, long time.
Developed for minidisc.
Track Listing
On Being Blue - Art of Noise
Quiet Then - Cloak
Song for Holly - Esthero & Danny Saber
The King is Dead - Kent
As the Rush Comes - Motorcycle
Standing Outside a Broken Phone Booth With Money in My Hand - Primitive Radio Gods
One Million Miles Away - J. Ralph
Glenz - Jimmy Redfern
Truly - Delerium
Post-Modern Sleaze - Sneaker Pimps
Cells - The Servant
Fable (dream version) - Robert Miles
Illuminate - Orbital
Take a Picture - Filter
Recordings