Daily Mix - 2023-03-18
In addition to actual mix tapes, I like to set a minidisc to record and start a Roon Radio automated mix from a key track. I record over optical while working or doing something else. Sometimes they aren't very interesting, but sometimes they go in unexpected directions. For more, see my list of all daily mix playlists.
Key Track: Poliça - Alive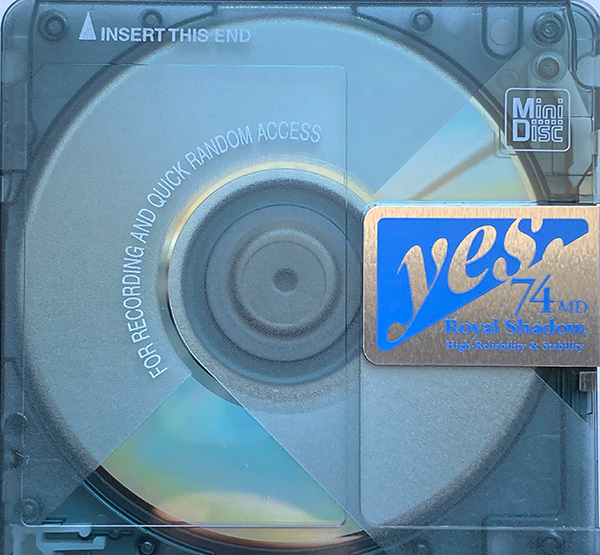 I discovered Poliça on the last daily mix. Their 2022 album Madness is brilliant. The rest of this mix is solid as well, but we're seeing weaknesses in how Roon picks tracks on Roon Radio. There's quite a bit we've seen before.
Highlights: Alive, King, neverend
Track List:
Alive - Poliça (5:32)
Champion - Warpaint (4:40)
No Hotel - Lykke Li (2:29)
All Comes Crashing - Metric (4:26)
Age of Anxiety I - Arcade Fire (5:27)
Lost - Zola Jesus (3:22)
Lights On - Hatchie (3:59)
Lipstick on the Glass (Lullaby Version) - Wolf Alice (4:08)
King - Florence + the Machine (4:41)
Happy New Year - Let's Eat Grandma (4:41)
Turn - I Break Horses (9:03)
Home to Me - Sharon Van Etten (3:40)
Die Young - Sylvan Esso (3:32)
Diviner - Hayden Thorpe (3:24)
neverend - Purity Ring (4:29)
Toni - Interpol (4:33)
Recorded On: Translucent gray Royal Shadow yes 74 MD
Playlists
Posted on 18 March 2023